Juwel Aquarium has released a new colour into their Rio and Lido aquarium lineup!
Available in Australia soon, the new Grey colour will be available for the Rio 125, 180, and 240.
The colour will also be available for the Lido 120, and 200.
This colour will add to the current lineup of colours which includes Black, White, Darkwood, and Light Wood for the German Made Aquariums.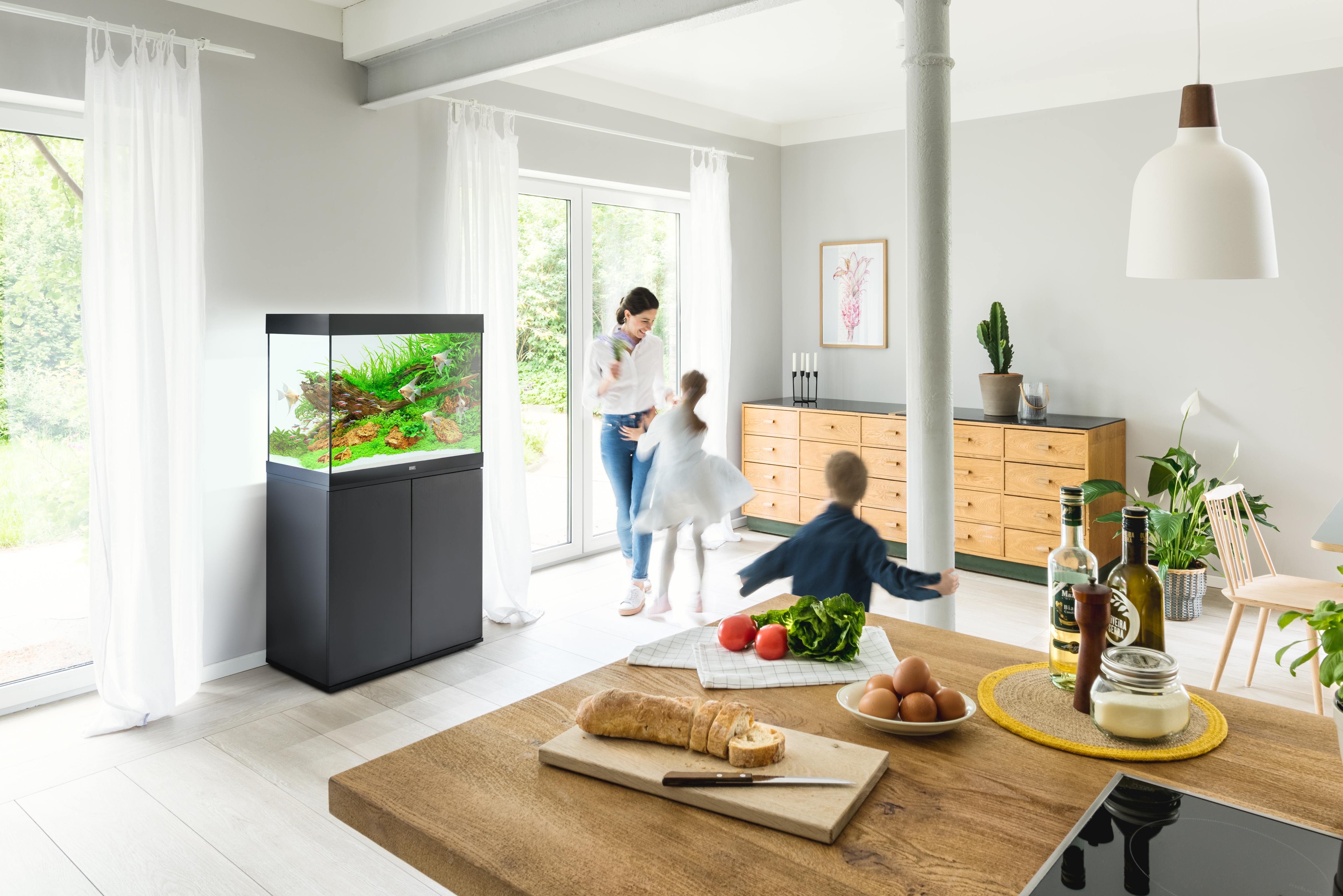 Black Lido 200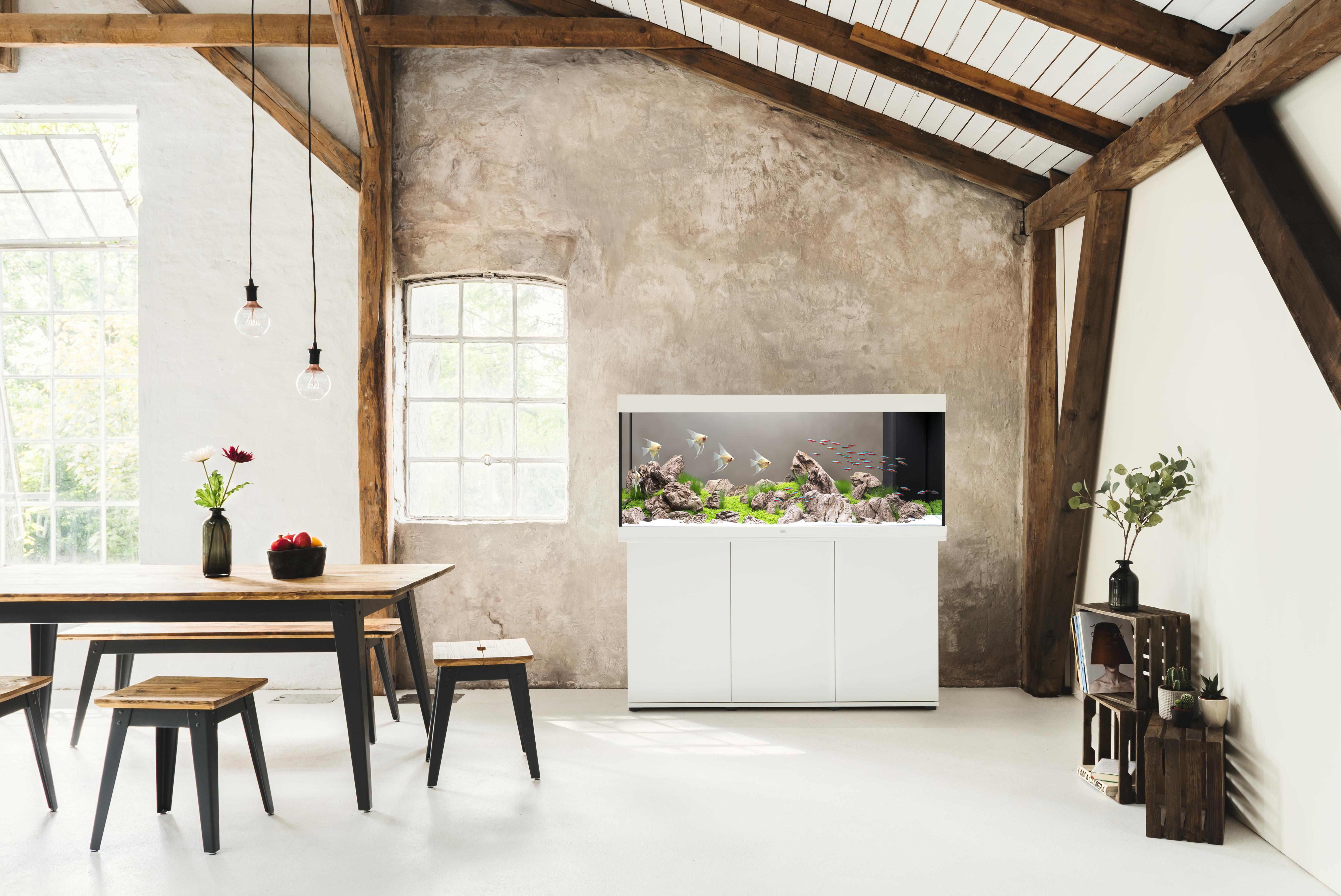 White Rio 450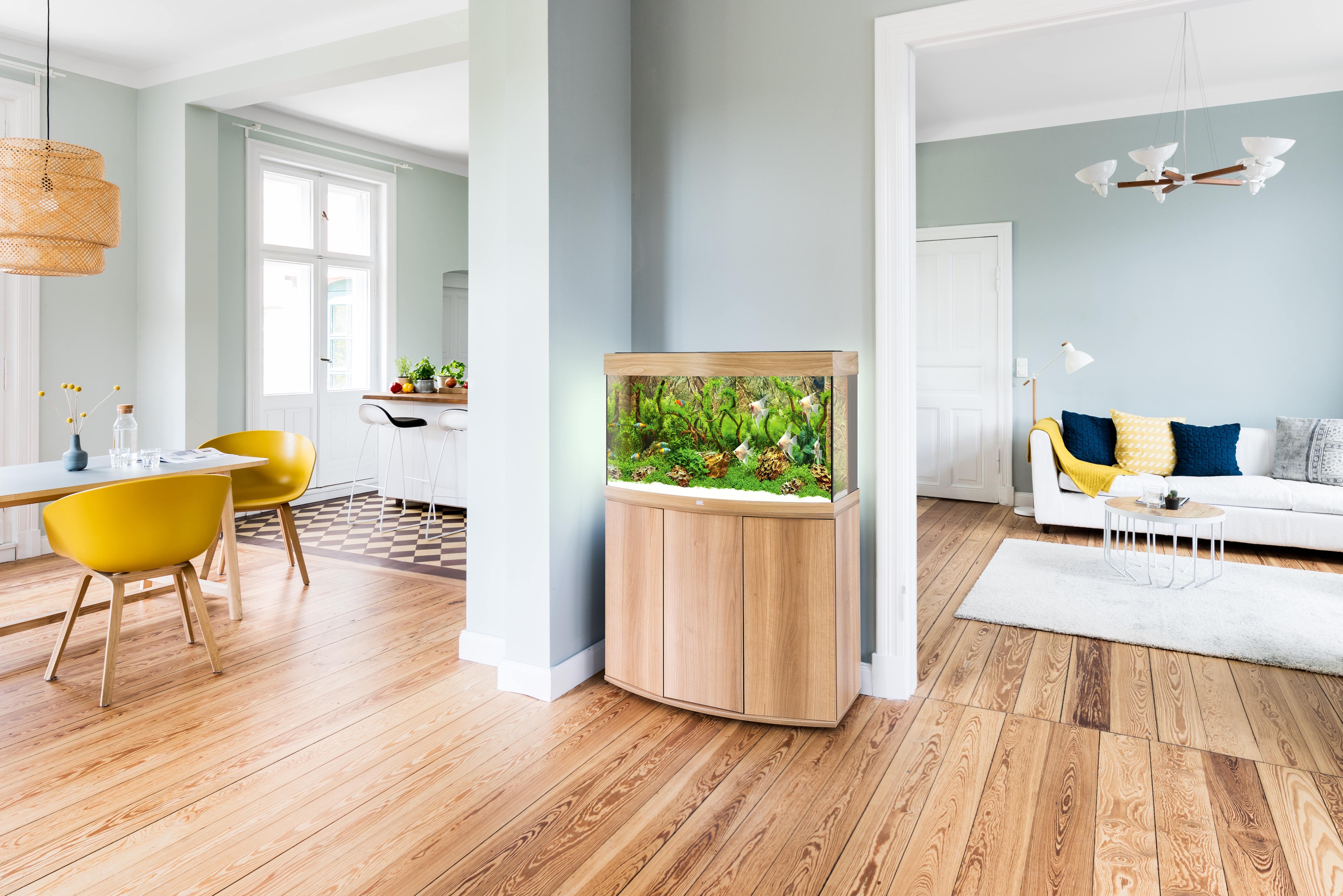 Light Wood Vision 180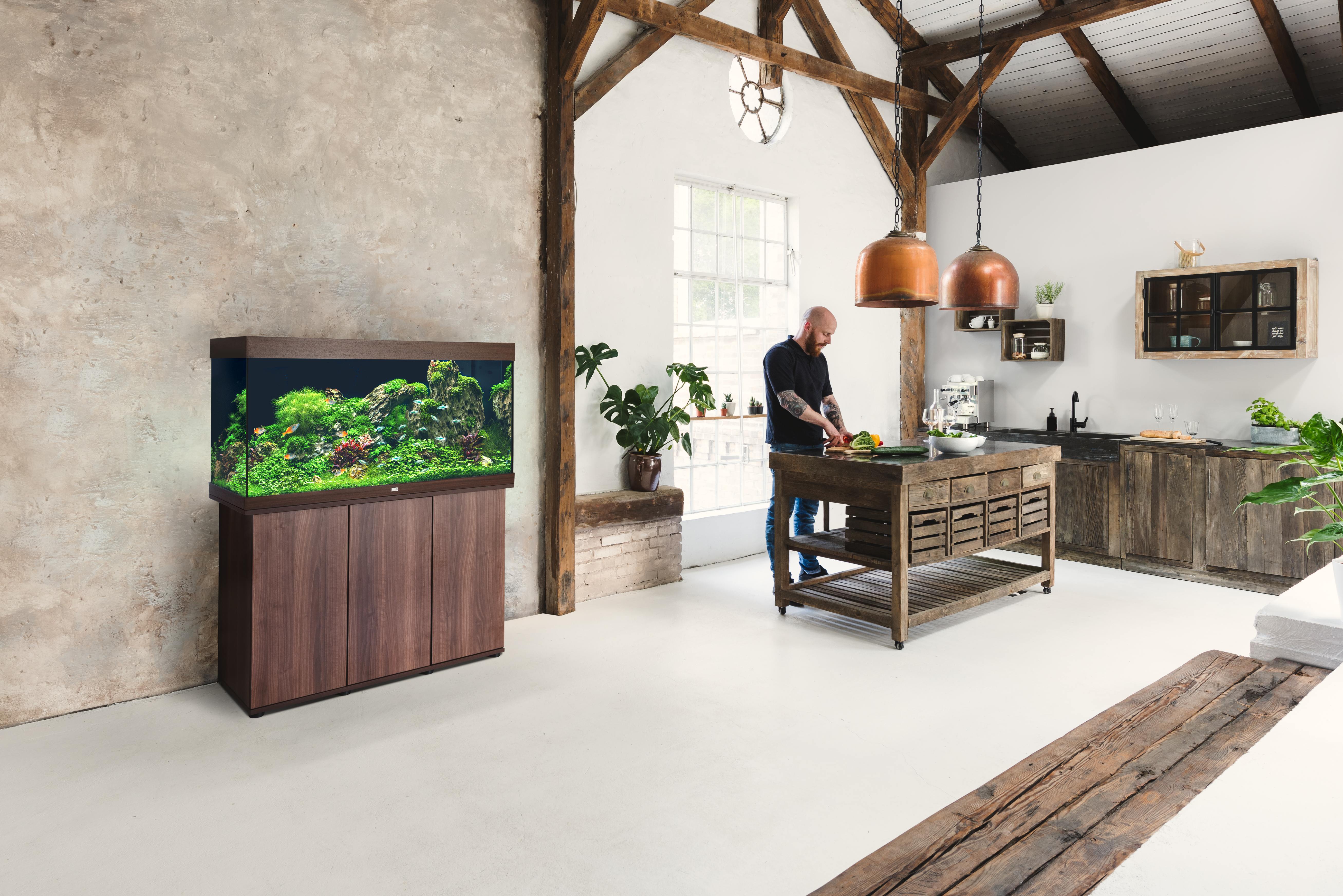 Dark Wood Colour on the Rio 350